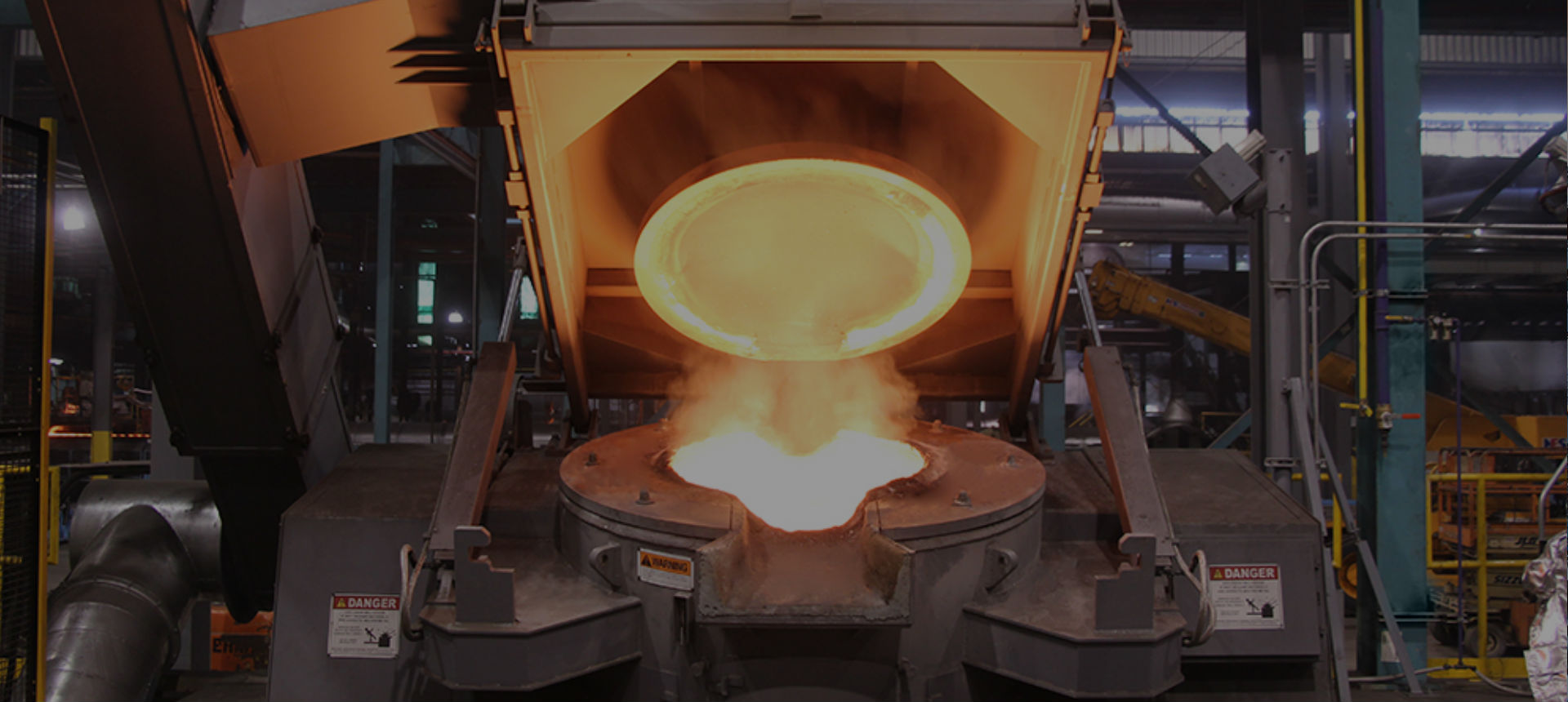 An ISO 9001:2015 certified Supplier of Cast Iron, Steel, Aluminum Castings, Forgings, Machined Parts, Fabrications and Assemblies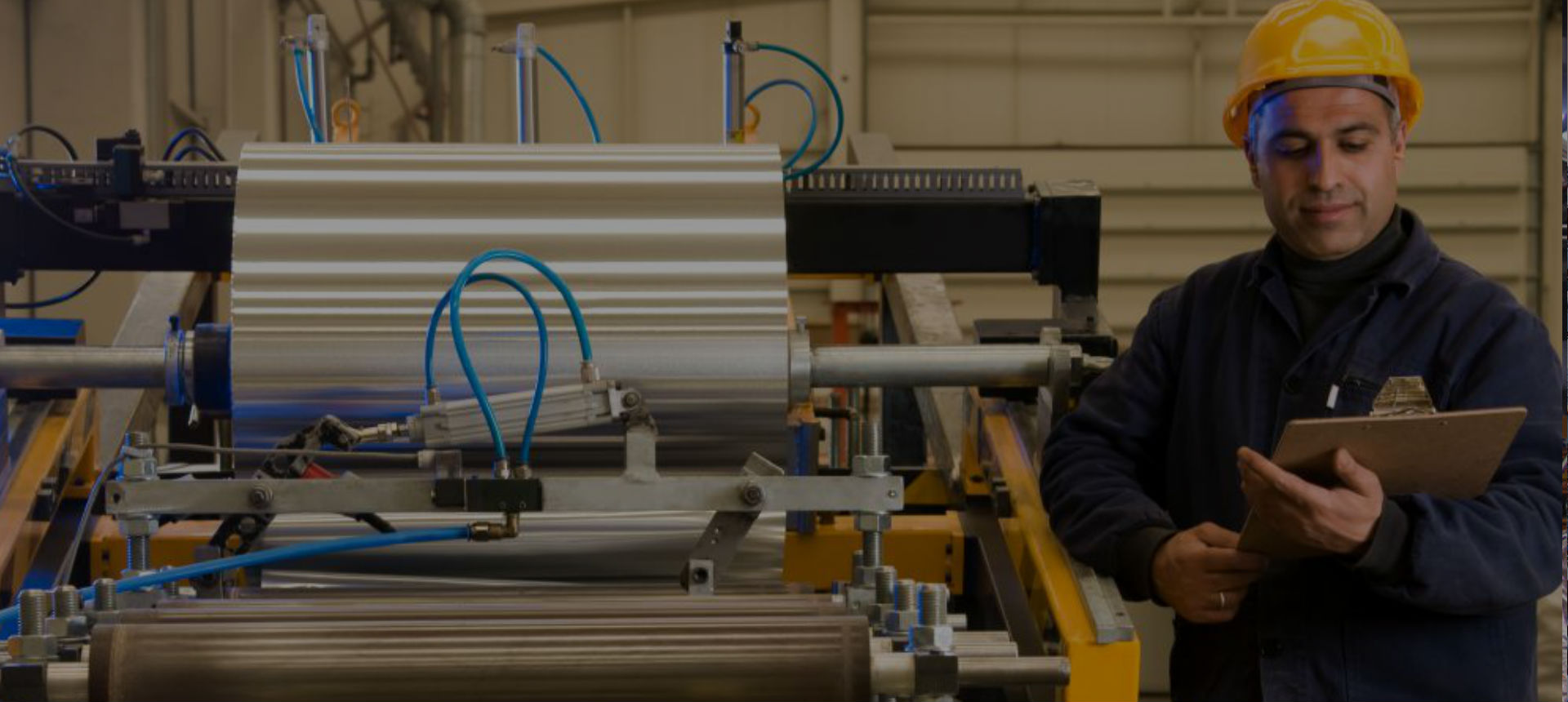 Vaarpu also caters to your requirements of special processes such as painting, coating, plating, heat treatment, laserjet, waterjet and plasma cutting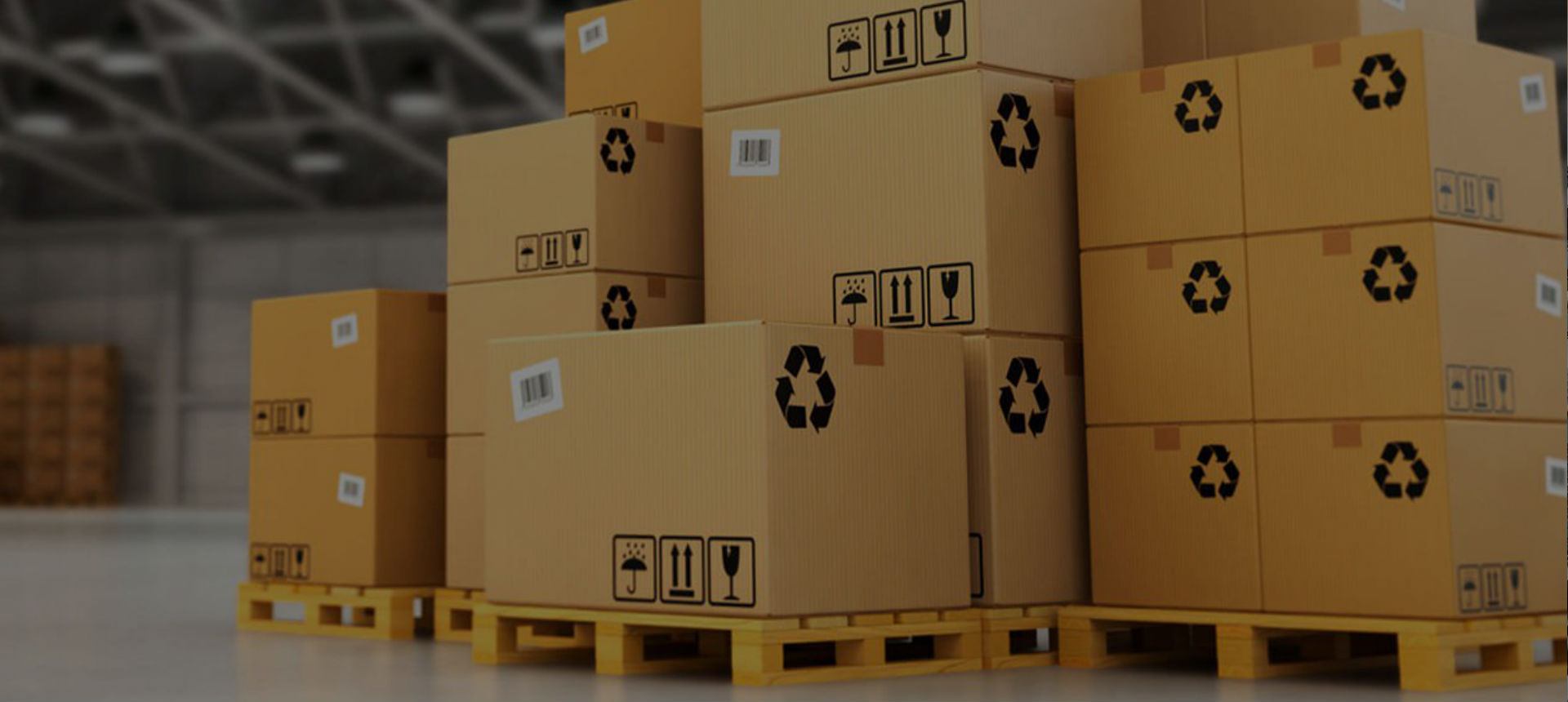 We are a team of qualified and experienced engineers, who can understand, manufacture, test the quality and take care of your logistics needs, so you get the parts on time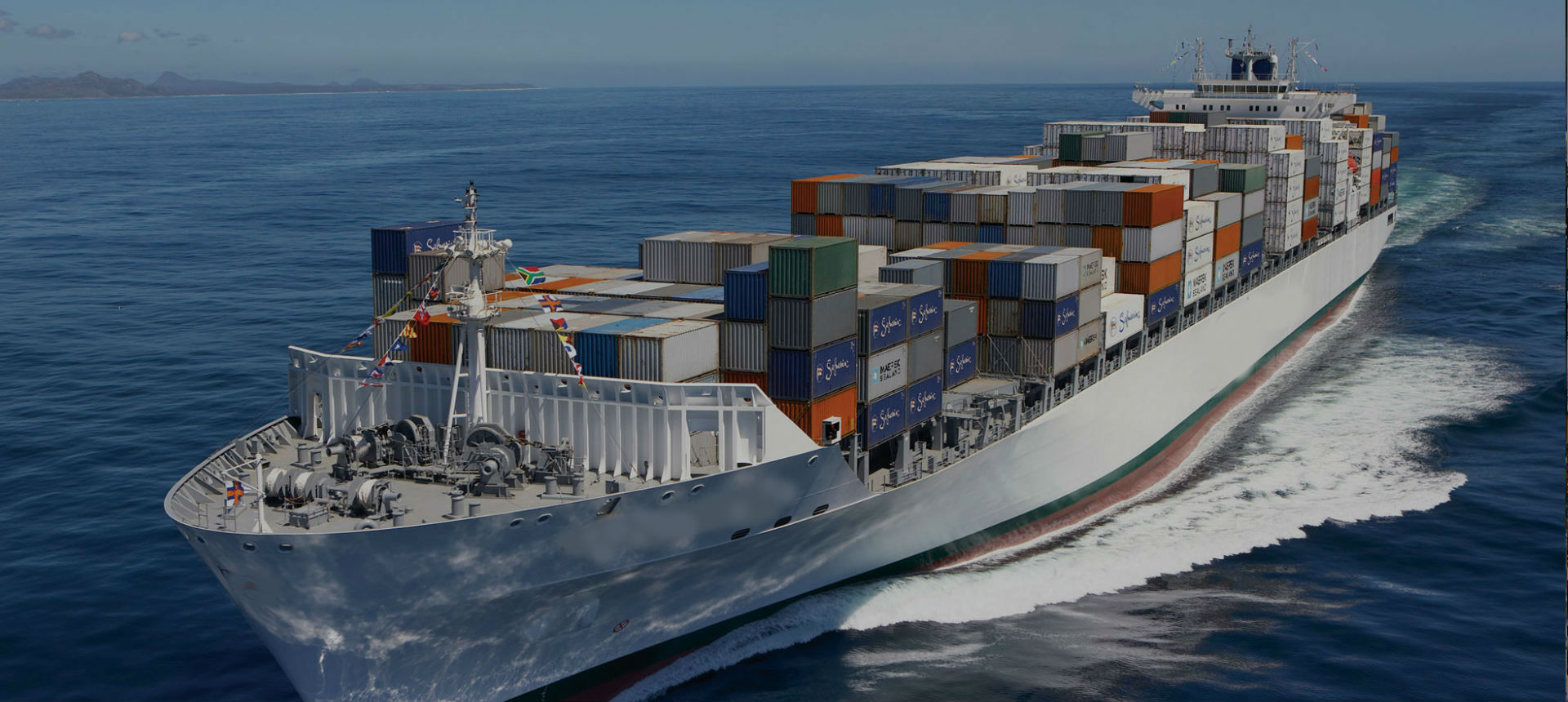 We supply parts that will be ready to use in OEM products

Vaarpu – Cast Iron Casting Supplier in India and USA - ISO 9001:2015 certified - Cast Iron, Steel, Aluminum Castings, Steel Forgings, Machined Parts, Fabrications and Assemblies.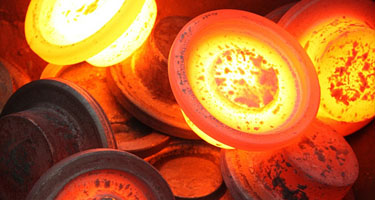 Forgings
Some text should be hrre...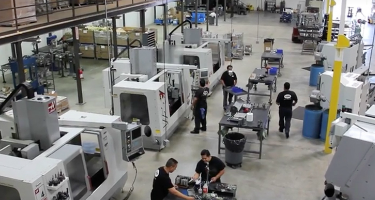 Machining
Some text should be hrre...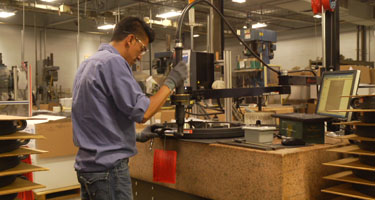 Quality
Some text should be hrre...
We are a Cast Iron Casting Supplier in India. We also service customers with a range of parts manufactured from materials like Gray Iron, Ductile Iron, Stainless Steel, Alloy Steel, Aluminum and Brass.
Our foundries and machine shops are equipped with state of the art latest technology machinery and equipments that are operated by qualified and skilled personnel to deliver quality parts on time.
We have the capabilities to precisely fit your needs. We will be your local eye in India, an established low cost manufacturing country known for its skill pool, manufacturing and logistics infrastructure.
Our team comprises of skilled engineers with years of shop floor experience who can forecast solutions for difficulties that may crop up in different manufacturing stages. You can rest assured that you will get quality parts that can be sent directly to your assembly line.
We provide warehouse service and Just In Time delivery (JIT) solutions where based on year projection Vaarpu will manufacture and stock, and you can pull required parts based on need. You pay for only those parts you pull, only when you need them.
We can also work on consignment basis where the stock can be kept in your premises. We also provide complete logistics solutions based on your requirement.
Our world revolves around engineering. Our passion towards making parts that will enhance our customers end product gives meaning to our business.
Customer satisfaction is our primary goal and we aim at serving customers for many years to come.
Quality parts are key to the success of the end product. We use advanced instruments and ensure that quality specifications are met.
• Customer Loyalty happens when Quality checks helps to reduce the chances of a defective part reaching the hands of customers. We aim to provide our customers a consistent positive buying experience.
• Reduced Waste – Our ability to identify quality issues quickly reduces the amount of waste produced due to defective parts.
• Customer Referrals – We strive to keep our existing customers happy by supplying quality parts. This in turn motivates customers to refer their peers to us.
• Employee Empowerment – We encourage our staff to take proactive measure in line with quality control systems to identify issues. This empowers them and also leads to improved morale.
• Corporate Image – Companies are often known for their great reliability. This accomplishment starts with a great quality control department.
The human is the key operator in all manufacturing processes. Engineers, shop floor, and  staff through out the company,  follow the maximum prevention and safety procedures to ensure that the parts manufactured are handled safely.
The ISO procedures are enforced  to allow operating procedures to be  followed consistently to achieve maximum manufacturing efficiency.
The safety guidelines are implemented to take care of our employees and the community that we live in.
We understand drawings and products are the result of intellect work. We will safeguard customer information the same way we protect our office information